Cheap car rental Tuscany
There is no better way to explore beautiful Tuscany than by road, and hiring a car in the region is both economical and simple. Being able to travel where you want, when you want is just one of the many advantages of renting a car in Tuscany, and makes for a convenient way of getting around this wonderful part of Italy.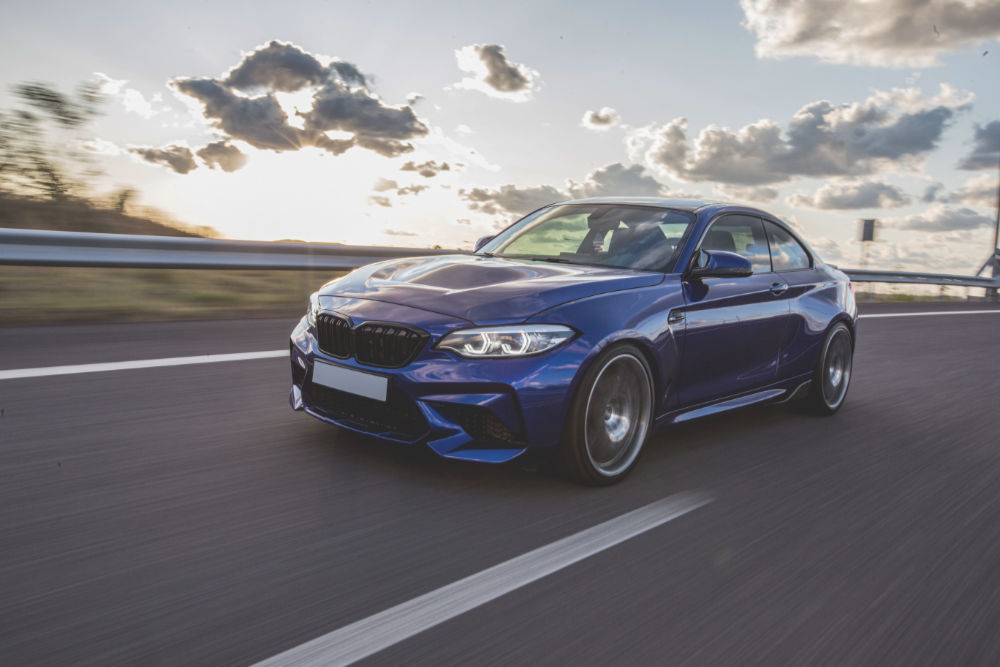 We can offer you a choice of cheap and all-inclusive deals as well as special daily rates, discounts and frequent offers, as well as a secure and simple to use online booking service. Furthermore, we promise to provide you with the very best in customer care at all times.
Make a free quote on the following pages:
We accept payments with all major credit cards (Mastercard, Visa, American Express). We do not accept debit or prepaid cards.